"I hope that we don't lose sight of one thing… that it all started with a Child Life Specialist."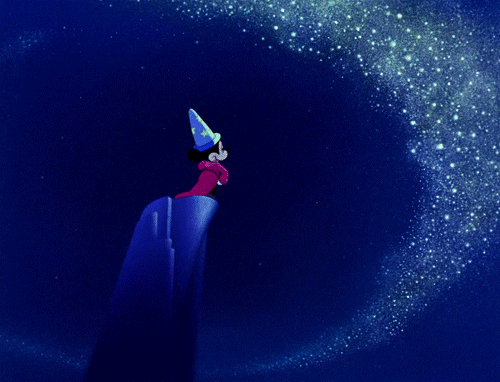 NEW!-Check out my new page "More Magic!" 
Happy Holidays! Read here to learn about some other holidays besides Christmas to get you in the Spirit!
For Up and Coming Child Life Students
Missing the target on your applications? Check out my tips here 
Interview questions you can prepare for in your Practicum and Internship Interviews here!
Now it's your turn to ask! Head down the Rabbit Hole and ask these 10 questions to your Interviewers here
December Developmental Theorist: 
Jean Piaget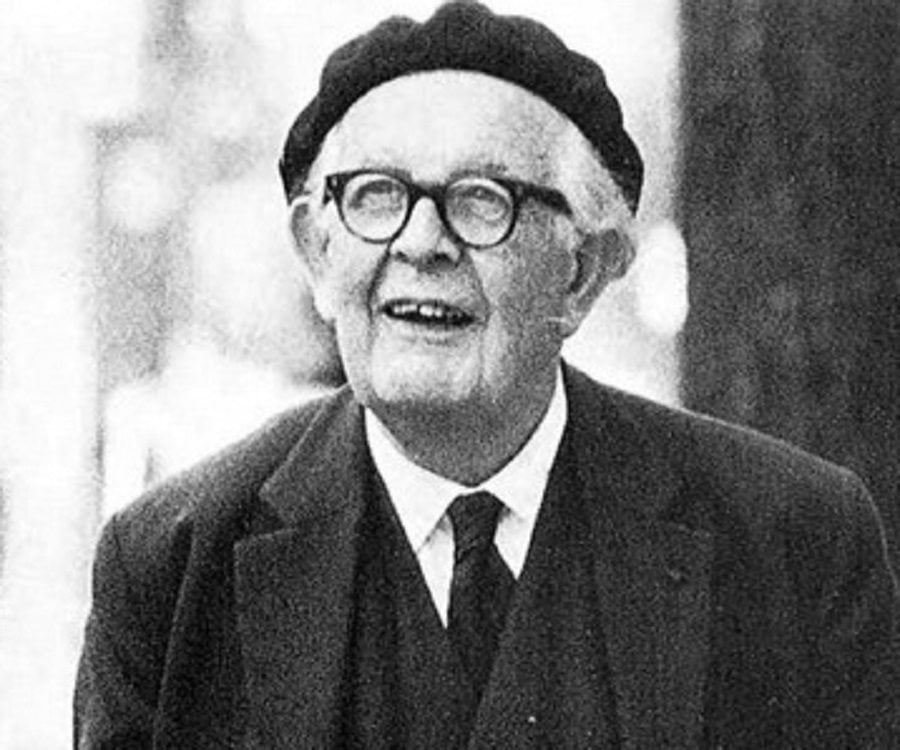 Read here to learn Piaget in a Child Life perspective (this is not what you will remember from your Child Development classes!)
Previous Posts:

Finding yourself feeling hopeless? The struggle is real, but there is hope. Read here to learn more about what I think the ACLP should do to make up and coming Child Life Specialists have better outcomes for internship and beyond.

Want to Support Disaster Relief? Click Here