"I hope that we don't lose sight of one thing… that it all started with a Child Life Specialist."
NEW in "Monthly Magic"
I'm back!! Read here about some insight and plans for the blog in the coming future!

NEW in "How You Can Be a CCLS":
Read my review here on a great resource for Child Life Students and Professionals: Child Life Cooperative! Link also available under "Additional Resources" on the side bar of my home page!
Wanna know more about networking tips? Read about things you can do here to build your network and get a mentor!

Previous Posts:
Check out a new page on your side tab for "Student Resources" to find information for applications, interviews, common app, and more!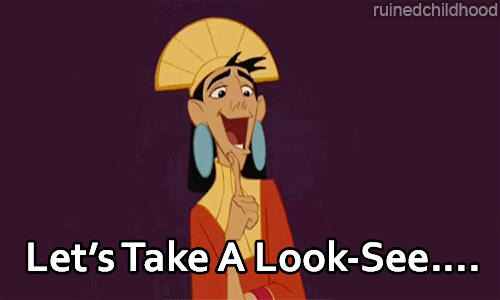 What does every CLS need to have? Find out here!

Read here about why you should try THIS to be an even better CCLS!