Happy Child Life Month!!!! It's the most wonderful time of the year!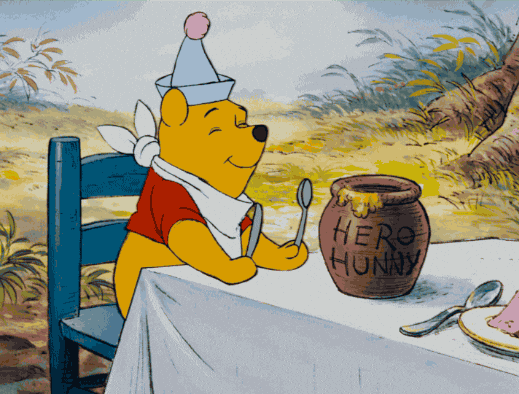 I want to thank you all who have followed by blog. Although I'm still developing and learning myself, this blog really helps me stay connected with the Child Life World and what is out there to support patients and families. You are all the best and I thank you for your support!
For my blog, for the entire month of March in honor of this momentous occasion, I will be building a page called "Get 'Appy'"!
This page will consist of a list of 30 apps that I believe ALL Child Life students and Professionals should have, as well as for educators and parents to utilize with their children. I will be talking about 1 app each day for you all to explore and check out (and hopefully download to your devices!)
These apps can range from medical preparation, to coping and distraction. I will be exploring them myself and giving summaries about the app and how they can benefit you.
Stay tuned everyday this month to learn more about these apps and what they can do to support your child!
So get "Appy" and celebrate Child Life Month!