I was talking to someone who is very close to me about how I have started up this blog. My enthusiasm for this blog has been pleasurable and I am eager to come up with different topics and things to discuss for those in the field and those who are deeply interested.
A midst our conversation, he made a comment: "I'm so glad you are doing this. People ask me what you do all the time and I struggle trying to explain it to them!"
Mind you, this person is an engineer. No where near the spectrum of children, let alone child life. So it is a challenge. (Fortunately, he really understands it now, but not always easy to reciprocate such awesome descriptions!)
After this conversation, I thought about families I would potentially work with. What if I have family members who worked in construction? Business? Sales Marketing? People without internet? They would have no idea what Child Life is and what we do when they visit a child in the hospital, let alone it be their own child.
Child Life is a comprehensive profession. It's not a common schema embedded in people's minds like a teacher, firefighter, or a lawyer. Child Life doesn't have a designated uniform look or an easy definition to comprehend. Now, I could direct people to the Child Life Council, as I did in my very first blog post: Child Life: Discover the Magic, but I felt I could break it down further.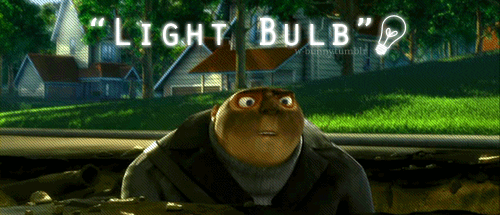 So, I challenged myself: in 3, just 3 sentences, I would explain the profession of Child Life that would be easy to understand to all people. A definition that would not confuse our role, appear too complex, or sound like something else. So, for all of you out there who have NO idea what child life is at ALL or need a quick reference, here it is!
A Child Life Specialist is:
A certified healthcare professional that works with children and families to support their developmental and psycho-social needs.

A Child Life Specialist uses therapeutic play techniques and methods to help children and families learn, adapt, and cope with the healthcare environment and their experiences.

A Child Life Specialist helps provide opportunities for children and families to connect with the healthcare setting and other healthcare professionals in order to have positive experiences and outcomes.
Quick, easy access, and understandable. Although, Child Life Specialists should wear a cool uniform sometime! 
Good Luck out there and spread a little child life magic!